Fellowship, worship, connections, service!
As our lives get busier and busier, it is important to take the time to stop, connect, and fellowship with each other.
Our Baptist Woman's group has been designes as a place where renewal and refreshment can take place.
Usually, on the

first monday

of the month, woman of all ages are encouraged to come together.
Whether you are a regular attender or a member of our Belleville community – you are always welcome to join us (and feel free to invite a friend!).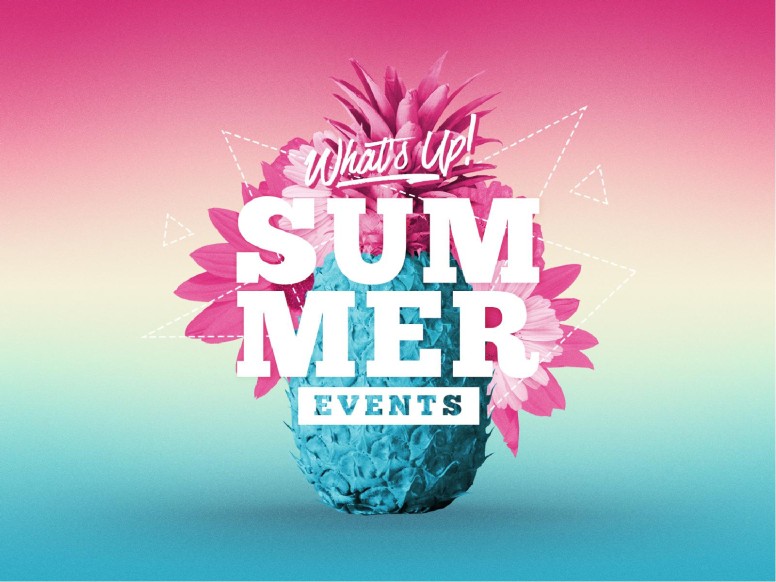 Join us on August 12, 2019, at 2:00 pm for a garden deck party. Bring a lawn chair and a small salad to share and we will provide the rest! For more information call Nancy @ (905)537-0262. Feel free to contact the church for more information. This is a "Rain or Shine" event – hope to see you there!